Medical Billing and Revenue Cycle Management Services for Anesthesiology
Why Outsource Medical Billing and RCM for Your Anesthesiology Practice?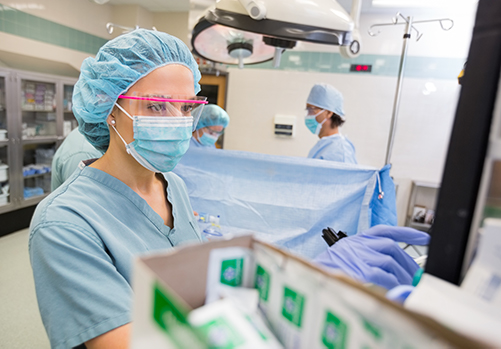 The main issues that anesthesiologists face when it comes to billing are correct bill time, coding, and proper selection of base and special units. Special units may only be added if certain conditions, such as a patient's old age, controlled hypotension, or emergency conditions, are met. Incorrect billing can create problems from both audit and revenue cycle perspectives.
An experienced partner in medical billing and revenue cycle management can help ensure proper billing, minimizing your anesthesiology practice's risk of audits and maximizing your revenue stream.
Why Precision Practice Management?
Precision's medical coders are AAPC-certified and can help ensure correct billing for your anesthesiology practice. In addition, we provide risk assessment services that can help identify and address problem areas within your revenue cycle processes, lowering your risk of an audit.
Our medical billing services include:
We also offer IT services designed specifically for healthcare providers: