Neurology & Neurosurgery Medical Billing and Revenue Cycle Management Services
Why Outsource Medical Billing and RCM for Your Neurology & Neurosurgery Practice?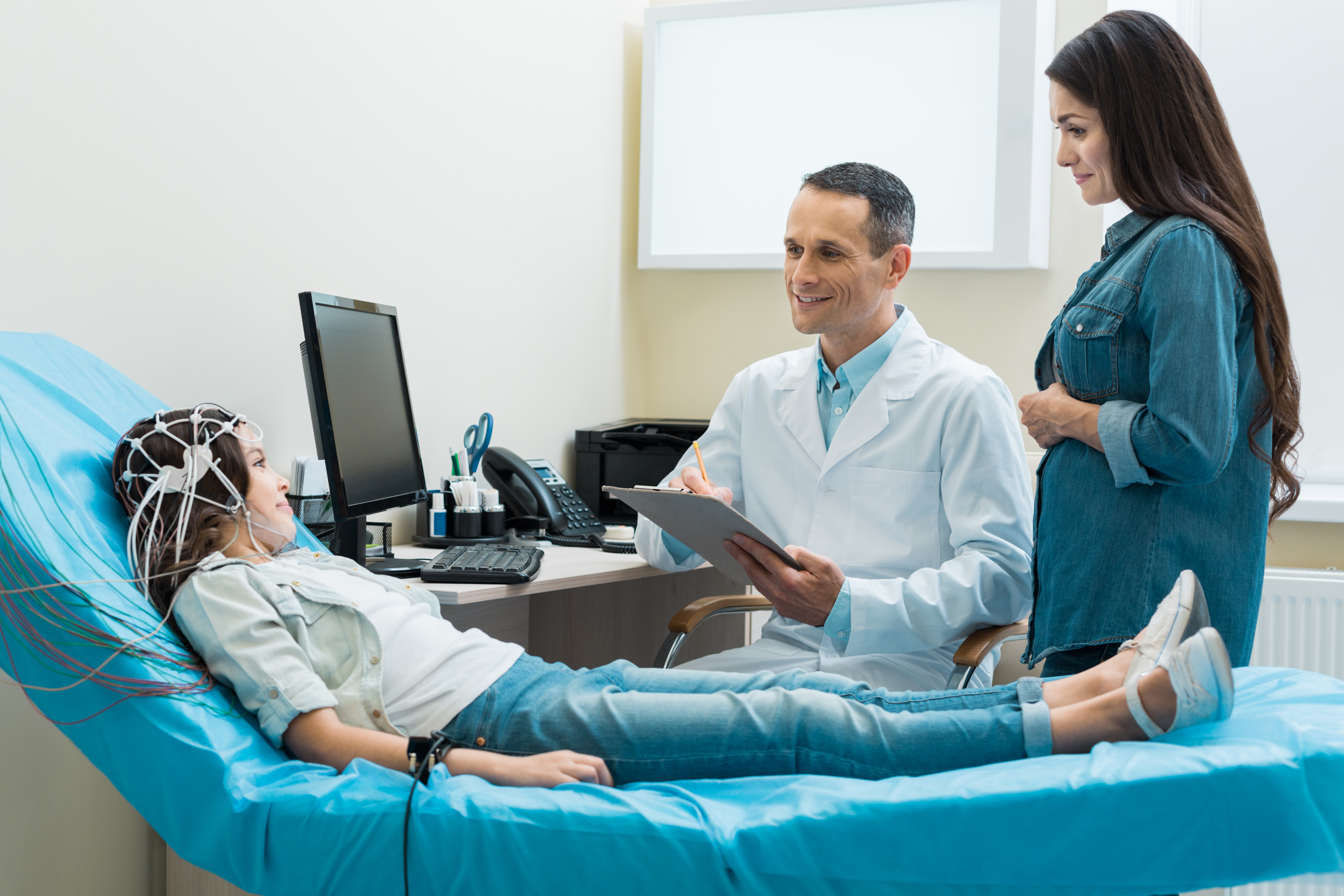 With as many as 1/3 of Americans who will have some type of brain or neurological disorder in their lifetimes, your work as a neurologist is critical—and complex. Conditions neurologists and neurosurgeons treat may cover an enormous range, from epilepsy and dementia to spinal injuries and cancer. Medical billing and coding activities are concurrently complicated and time-consuming.
When you outsource your medical billing, coding, and other medical practice management needs to a knowledgeable billing company, you gain a partner who can help you streamline your neurology practice and maximize your revenue stream.
Why Precision Practice Management?
Our AAPC-certified team has many years of experience serving neurology and neurosurgery practices in a variety of ways. Besides providing billing and coding services, we also offer audit risk assessments to mitigate compliance issues, and we help practices implement and optimize EHR systems to improve efficiency. Whether you choose to outsource all or only certain medical practice management and billing activities, Precision provides prompt and reliable service.
Our medical billing services include:
We also offer IT services designed specifically for healthcare providers:
Contact PPM for questions, or request a quote.
"We are so pleased to have Precision managing our medical billing for us. They cleaned up all the mess caused by our previous billing company, working through revenue cycle problem after problem, digging in and finding solutions for us. They have greatly improved all of our internal processes and their monthly reporting is very complete and thorough. The practice gains greatly from the monthly meetings we have with them. Precision consistently works well with our office staff to get things done. I have to say things have never run so smoothly."