Total Care for Urgent Care
In Partnership with T-System:
Unmatched technology and services to make your urgent care center thrive
T-System knows urgent care clinical documentation and workflow. Precision Practice Management knows the business behind your practice. Together, we're offering an unparalleled, complete solution for urgent care centers.
Our goal is simple: Deliver an outcome-focused solution that aligns with the clinical and business needs of urgent care centers, effecting positive change in healthcare. We believe that best-in-class technology and revenue cycle processes are essential for urgent care centers to succeed.
Our combined offering, the T System COMPLETE CARE™ solution, will support your urgent care center—from patient registration, during the clinical encounter and after discharge to ensure compliance, drive efficiency and maximize profitability.
Critical Solutions
With products built by healthcare providers, for healthcare providers, T-System has been serving the clinical needs of urgent care and emergency medicine for 22 years and more than 25 million patient encounters annually benefit from decades of specialized expertise.
Since 1993, Precision Practice Management has been assisting providers, medical practices and hospitals to develop into successful businesses while maintaining or improving quality healthcare.
T-System COMPLETE CARE™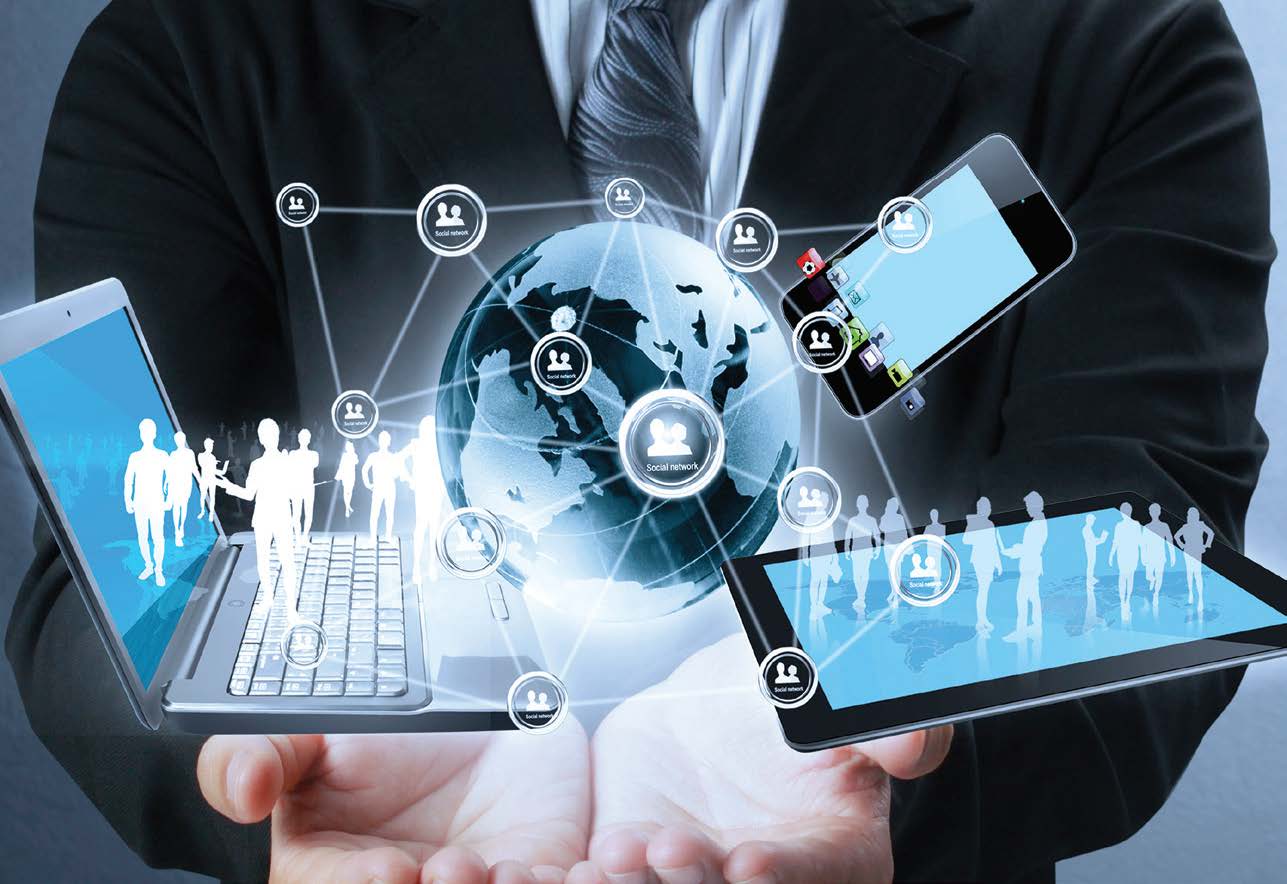 Complete: Fully integrated end-to end business and clinical technology solution out of the box
Web Solution: Cloud hosted and web delivered technology minimizes IT impact and speeds implementation
Financial Optimization: Best in class revenue cycle services maximizes revenue and ensures compliance
Clinical Optimization: Industry-leading best of breed electronic health record that clinicians embrace
Intuitive: Simple to learn and use; cost effective solution with rapid implementation and excellent return on investment
Features
Patient intake software: Registration, eligibility verification, point of service collections
Clinical software: Clinical documentation, clinical decision support, order management, discharge management, patient education and medical record management software
Billing/Accounts Receivable services: Full services suite including clearinghouse services, patient and insurance billing, payment portals, lockbox solutions, claim adjudication and denial management
Ongoing consultation from experts to optimize clinical, financial and operational outcomes
PPM Revenue Cycle Management
Precision utilizes its medical revenue cycle management to improve revenues for urgent care centers, hospitals, and physician practices throughout the US.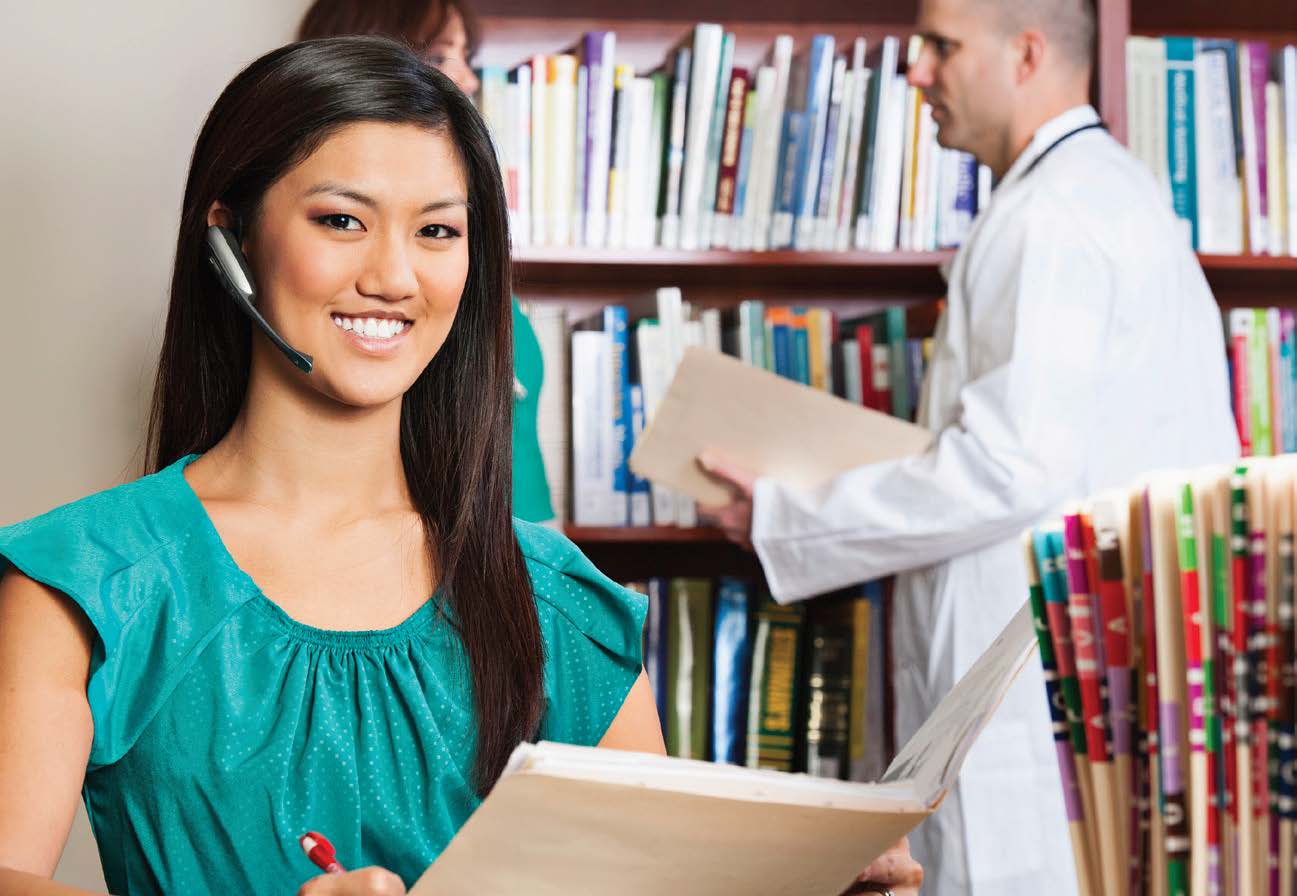 Credentialing: Ensure that claims can be billed and processed as soon as services are rendered
Coding: Maximize reimbursements while minimizing denials and delays in payment
Clearinghouse Services: Review applicable claim errors so that claims arrive to the payers with complete information and ready for processing
Payments: Electronic lockbox processing for timely receipt and processing of incoming checks and remits
Accounts Receivable Adjudication: Every open line item for every claim is pursued until it is paid, often leading to 5% - 15% revenue increases
High-level Consulting: Monthly client meetings to assess all aspects of the revenue cycle, provide feedback, and make recommendations that enhance workflow and maximize practice revenues
T-System Clinical Solutions
Helping clinicians deliver better care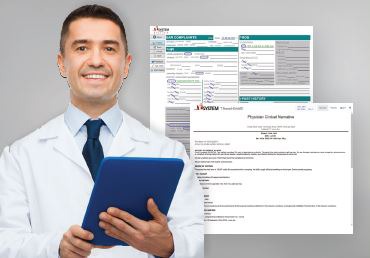 Intuitive templates and unique circle and backslash documentation method enable providers to capture information with minimal effort
Automatically generated robust and concise textual clinical reports
Streamlined order entry and order management
Auto-generated CPT codes, non-interruptive feedback for ICD-10 specificity, E&M feedback and streamlined charge capture features ensure completeness and accuracy driving maximized revenue
System facilitates information gathering by and sharing with all care team members
Embedded clinical decision support and patient education
Document repository for storing external documents
In the Words of Kevin M. Hazlett, CEO of Express Medical Care:
"As our urgent care center recently converted to the T System COMPLETE CARE™ software, the talented team at Precision also reorganized and took full responsibility for management of our clinic's revenue cycle. They helped optimize the T-System software formatting to fit the specific needs of our clinic and quickly improved our claims processing workflow. They have greatly improved the business side of our urgent care center, allowing us to focus our providers' efforts on providing outstanding patient care."
Get in touch to learn more about our T-System COMPLETE CARE™ offering.