Nuclear Medicine Medical Billing and Revenue Cycle Management Services
Why Outsource Medical Billing and RCM for Your Nuclear Medicine Practice?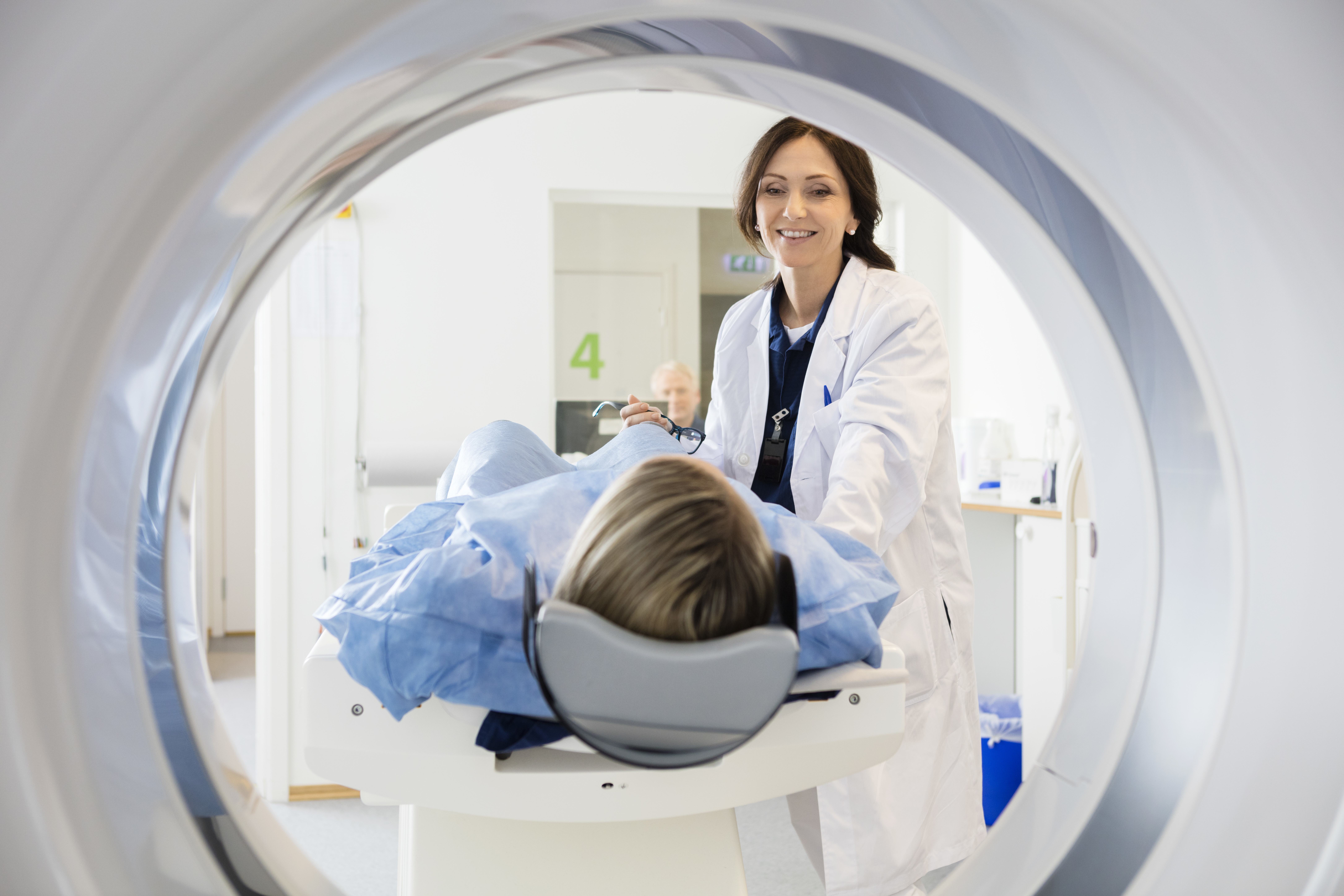 Working as a nuclear medicine radiologist entails using complex diagnostic systems and radiopharmaceuticals to diagnose and treat disease. Precision and attention to detail are of the utmost importance in nuclear medicine, and your billing department requires those same attributes. Unfortunately, administrative staff may experience frequent turnover and keeping up-to-date with medical coding changes, modifiers, and subsets can be cumbersome.
Outsourcing to a medical billing company lessens your practice's workload and can help maximize revenue. A medical billing partner will have a dedicated staff to handle your claims and reimbursements, allowing your team to focus on patients and the other day-to-day tasks of your practice.
Why Precision Practice Management?
PPM's team of medical billers and coders work as an extension of your practice, providing monthly reports and opportunity analyses, customized software solutions, and around-the-clock support. You can count on Precision for timely and accurate handling of the medical coding and billing for your nuclear medicine practice, ensuring accurate reimbursements for an optimized cashflow.
Our medical billing services include:
We also offer IT services designed specifically for healthcare providers:
Contact PPM for questions, or request a quote.
"My practice has evolved over many years from internal medicine to the treatment of venous disease in Greenville, South Carolina. Precision started out providing practice management software support to my office, as well as medical claims billing services and they have always done an excellent job with that. Most exciting however, is my conversion to the Encite Clinical Manager electronic health records software. I have completely eliminated outside transcription in favor of EHR note creation capabilities, so that for all aspects of my practice I am much more quickly and effectively treating my patients and documenting my encounters. I would highly recommend Precision to any other doctor needing EMR software and/or medical billing services."