Occupational Therapy Medical Billing and Revenue Cycle Management Services
Why Outsource Medical Billing and RCM for Your Occupational Therapy Practice?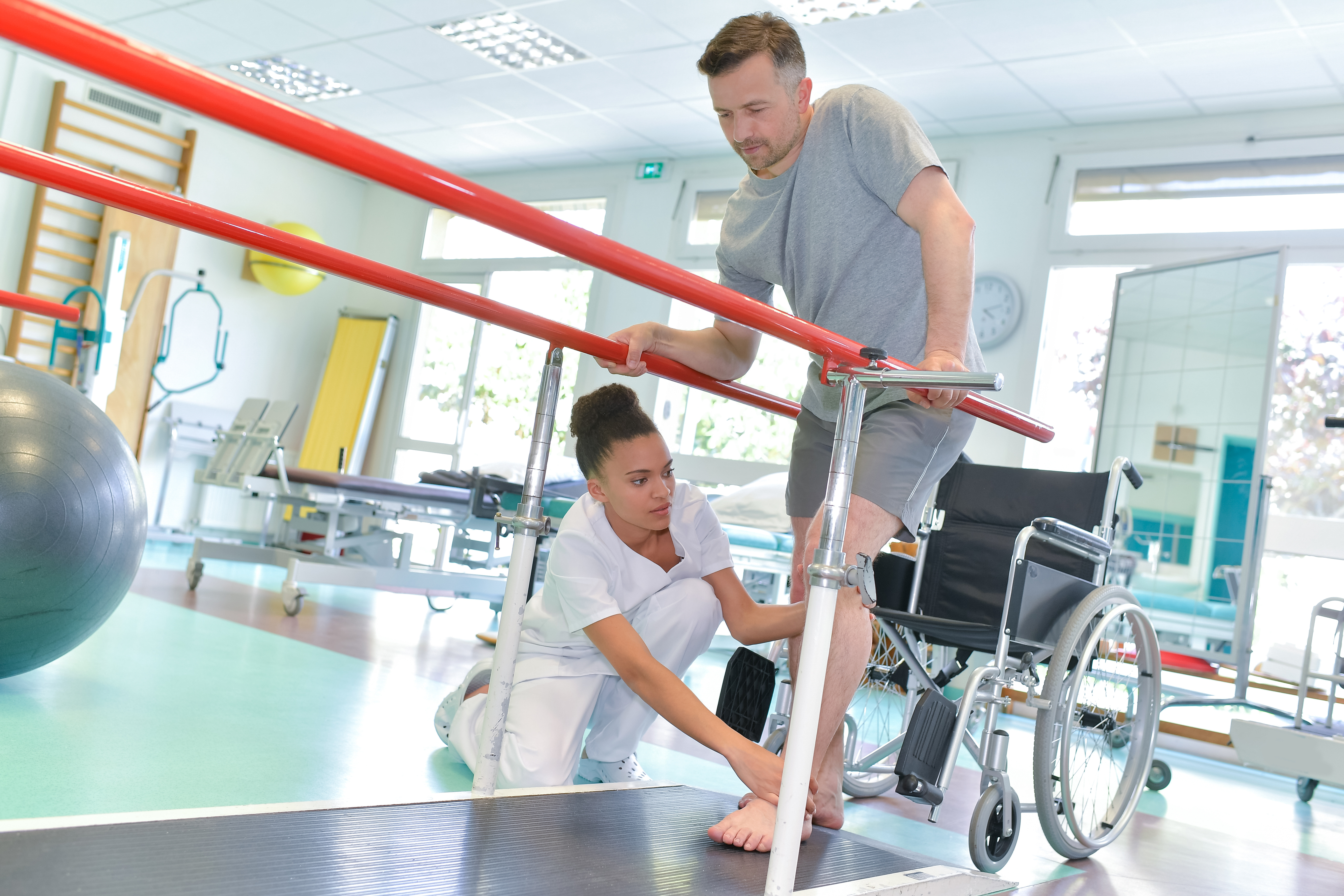 As an Occupational Therapist, your hours are spent helping clients rise above disabilities, injuries, or illnesses to complete everyday tasks. Occupational Therapy is a rewarding profession; however, you work hard with clients for every dollar your practice earns. Your billing staff should do the same—the financial strength of your organization is tied directly to accurate, timely billing and reimbursement.
A medical billing and revenue cycle management partner can streamline your billing processes and relieve your staff from virtually all billing tasks, allowing your practice to focus solely on patient relationships, well-being, and treatment.
Why Precision Practice Management?
Precision's coders know that attention to detail is important in Occupational Therapy billing, and persistence is the key to maximum reimbursement. In addition to taking over your revenue cycle management, we offer strong tech support and have experience in transitioning practices to paperless processes, which saves time and costs.
Our medical billing services include:
We also offer IT services designed specifically for healthcare providers:
Contact PPM for questions, or request a quote.
"Precision pursued AR claims that would normally be written-off and was able to collect. They stepped up and took control of the transition from our old billing service and generated normal collections in a short time"