Pain Management Medical Billing and Revenue Cycle Management Services
Why Outsource Medical Billing and RCM for Your Pain Management Practice?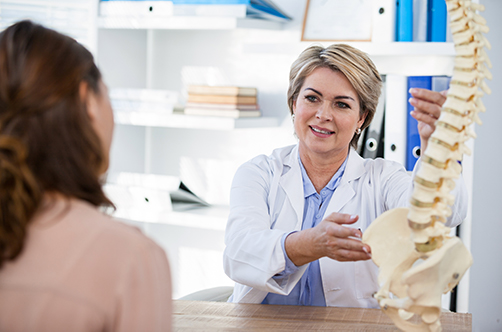 Pain Management claims are watched very closely by insurance carriers. Understanding how to bill and appeal injections and pain management drugs is critical to the sustainability of your practice. Pain Management practices can also benefit from implementing an EHR system or optimizing an existing system using customized templates.
Outsourcing medical billing and other revenue cycle management processes like claim denial management can help ensure that your practice maximizes the revenue stream while eliminating issues with over-coding and under-coding.
Why Precision Practice Management?
PPM has medical coders on staff who are AAPC-certified and keep fully up to date on LCDs and NCDs. We also provide fully customized EHR implementation and optimization, incorporating workflows for your high-volume procedures.
Our medical billing services include:
We also offer IT services designed specifically for healthcare providers: