Urology Medical Billing and Revenue Cycle Management Services
Why Outsource Medical Billing and RCM for Your Urology Practice?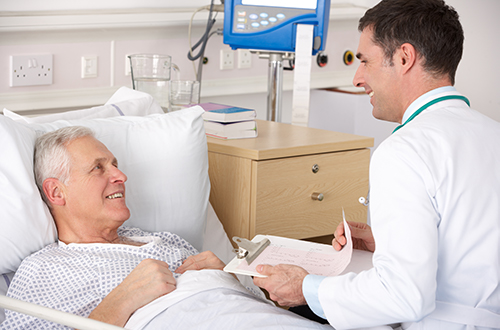 Urology practices frequently provide surgical procedures to patients to correct congenital defects and structural disorders, as well as dealing with conditions like kidney stones and blockages. Any time surgery is involved, coding can become complex because of the range of services that may be needed, surgical approach, and instruments and devices used in the procedure.
A knowledgeable partner in urology medical billing and revenue cycle management can help your practice ensure correct coding, compliance, efficient denial management, and a healthy revenue stream. Urology practices can also benefit from implementing an EHR system or optimizing an existing system with custom templates that are specific to urology requirements.
Why Precision Practice Management?
Precision has medical coders who are AAPC-certified in Urology (CUC™) and have years of experience coding for both surgical and ancillary procedures. Our team can provide the support you need for your urology practice to maximize revenue streams and minimize audit risk. We can also help streamline your practice management with our fully customizable EHR implementation, optimization, and training services.
Our medical billing services include:
We also offer IT services designed specifically for healthcare providers: