Multi-Specialty Medical Billing and Revenue Cycle Management Services
Why Outsource Medical Billing and RCM for Your Multi-Specialty Practice?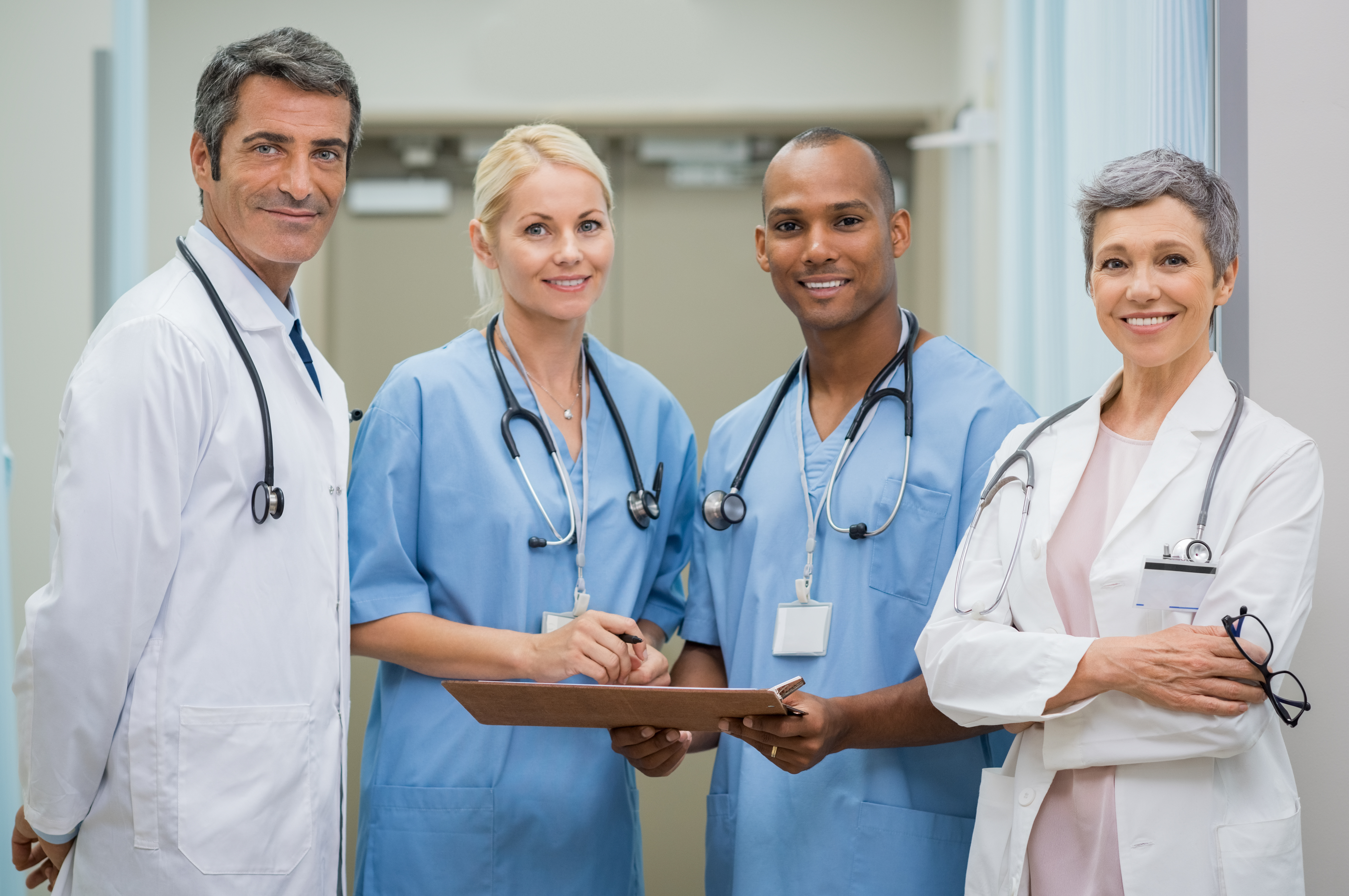 A multi-specialty practice requires an administrative staff that can keep up with the day-to-day of the office, as well as the ever-changing regulations and requirements of medical billing. Each physician treats unique conditions, so attention to detail is critical at a multi-specialty practice, and administrative staff turnover can complicate the medical billing workflow.
Delegating medical billing, coding, and revenue cycle management to an experienced medical billing partner allows your administrative staff to focus on providing excellent service to patients.
Why Precision Practice Management?
PPM's staff of dedicated and experienced medical coders provide customized services for nearly all medical specialties. We can streamline your billing with EHR implementation and optimization, or work with any existing processes you may have in place. PPM is a true business partner, providing monthly reports to identify opportunities and optimizing cash flow and reimbursements for your practice.
Our medical billing services include:
We also offer IT services designed specifically for healthcare providers:
Contact PPM for questions, or request a quote.
"I have a very busy dermatology practice, and several years ago, I asked Precision to convert me to an EHR health record system and take over my medical billing as well. Precision has since made many updates to my dermatology screens. I very often request additional screen changes so that they work exactly as I would like them to, and Precision always responds quickly in making those changes. The support that I get from Precision is consistently excellent and I would recommend them to other practices looking for highly effective EHR software support and medical billing services."