Multi-Specialty Medical Billing and Revenue Cycle Management Services
Why Outsource Medical Billing and RCM for Your Multi-Specialty Practice?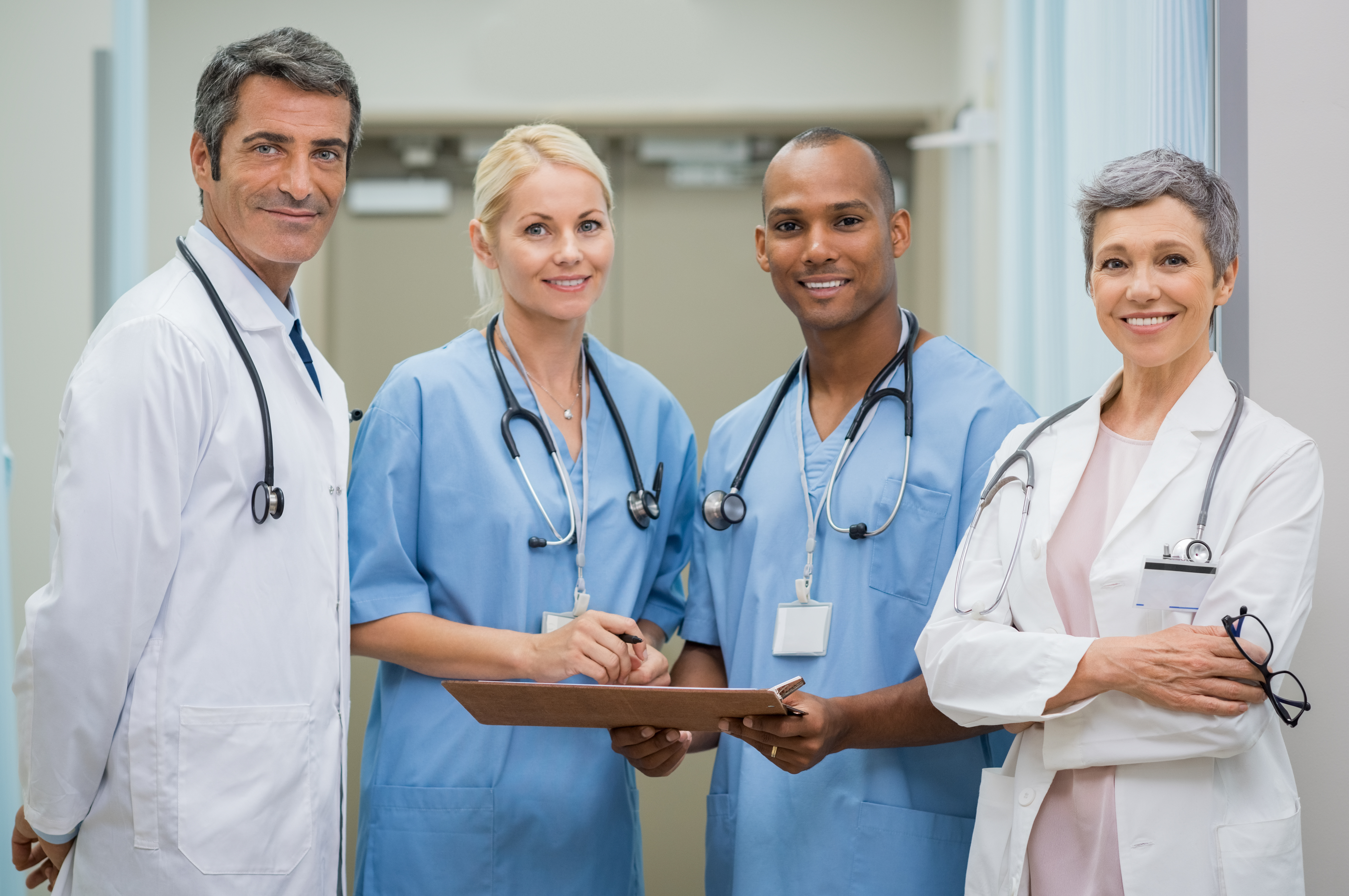 A multi-specialty practice requires an administrative staff that can keep up with the day-to-day of the office, as well as the ever-changing regulations and requirements of medical billing. Each physician treats unique conditions, so attention to detail is critical at a multi-specialty practice, and administrative staff turnover can complicate the medical billing workflow.
Delegating medical billing, coding, and revenue cycle management to an experienced medical billing partner allows your administrative staff to focus on providing excellent service to patients.
Why Precision Practice Management?
PPM's staff of dedicated and experienced medical coders provide customized services for nearly all medical specialties. We can streamline your billing with EHR implementation and optimization, or work with any existing processes you may have in place. PPM is a true business partner, providing monthly reports to identify opportunities and optimizing cash flow and reimbursements for your practice.
Our medical billing services include:
We also offer IT services designed specifically for healthcare providers:
Contact PPM for questions, or request a quote.
"We are so pleased to have Precision managing our medical billing for us. They cleaned up all the mess caused by our previous billing company, working through revenue cycle problem after problem, digging in and finding solutions for us. They have greatly improved all of our internal processes and their monthly reporting is very complete and thorough. The practice gains greatly from the monthly meetings we have with them. Precision consistently works well with our office staff to get things done. I have to say things have never run so smoothly."