Emergency Department Medical Billing and Revenue Cycle Management Services
Why Outsource Medical Billing and RCM for Your Emergency Department?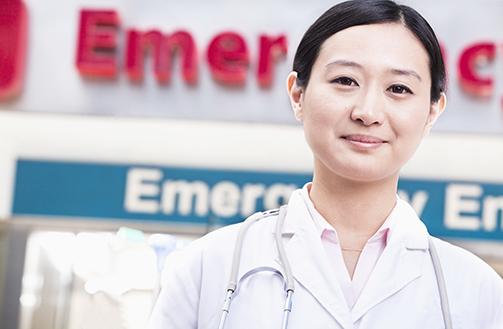 As an Emergency Medicine physician, you're always on your toes as every shift provides different patients and issues to work with. Your department must be well organized to function at its best, which includes medical billing and practice management. Due to the wide variety of patients and cases that Emergency physicians treat, medical billing can be a time-consuming and complicated process.
A medical billing and coding partner can help streamline your medical billing process and proactively work with you through each unique case in your practice. Outsourcing medical billing allows your billing partner to focus on the business side of your practice, leaving you and your staff to focus on patient care and satisfaction.
Why Precision Practice Management?
Precision provides an assortment of services to keep practices organized and claims and reimbursements handled quickly and accurately. Our AAPC-certified medical coders and billing specialists support practices in every way possible, from monthly reports and status meetings to installing state-of-the-art software.
Our medical billing services include:
We also offer IT services designed specifically for healthcare providers:
Contact PPM for questions, or request a quote.