Long-Term Care Medical Billing and Revenue Cycle Management Services
Why Outsource Medical Billing and RCM for Your Long-Term Care Practice?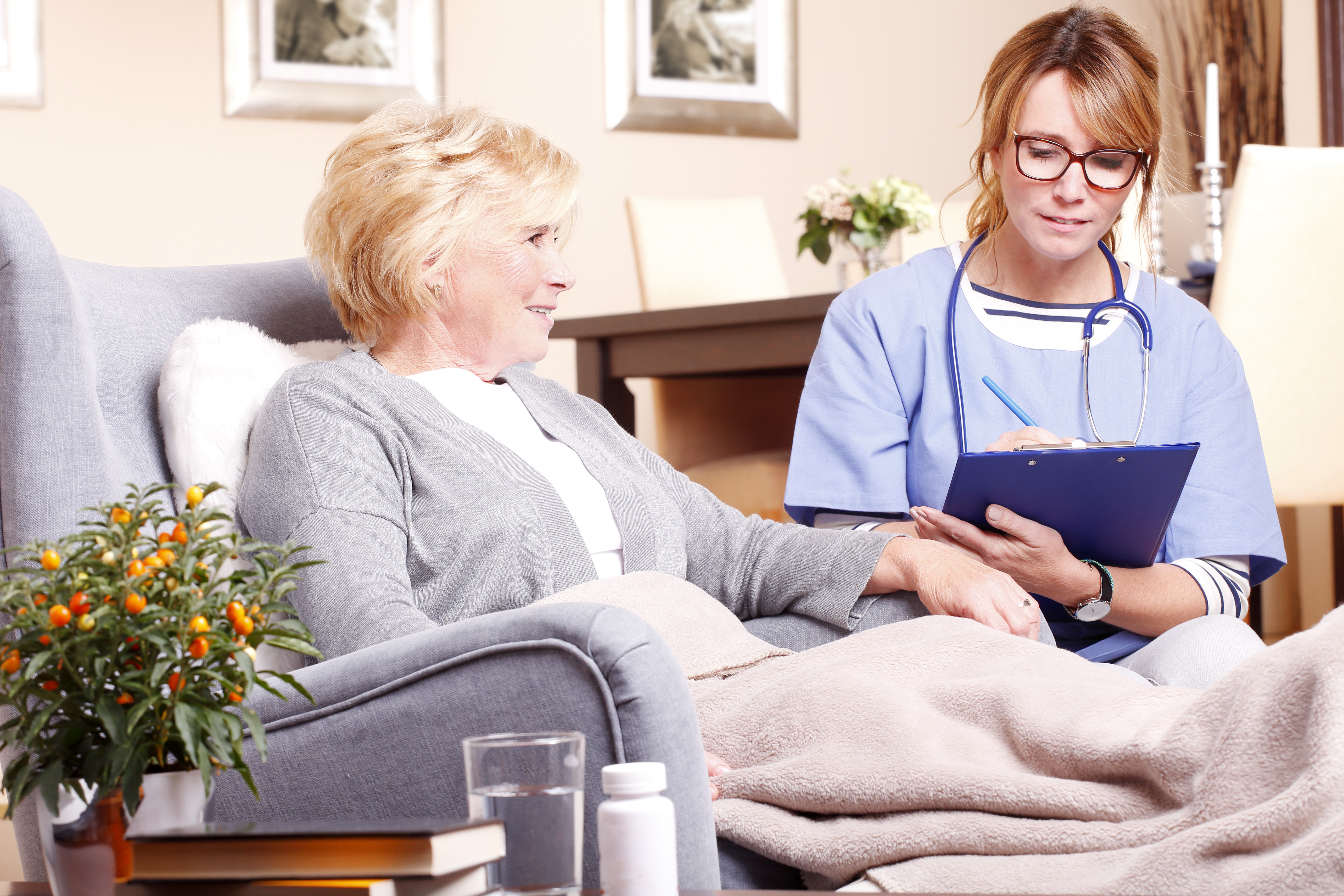 Long-term care is a general term that encompasses a wide range of services, not specifically medical, provided over an indefinite amount of time. As a long-term care provider, you and your staff are held accountable for your clients' day-to-day activities and health, leaving little time to devote to medical billing. Because of the nature of long-term care, it is important to accurately code all medical services provided to receive timely and accurate reimbursement.
Utilizing an outsourced medical billing team ensures that your time and resources go towards providing top-of-the-line care for your patients. Your billing partner's experienced staff will understand and comply with ever-changing billing requirements, giving you peace of mind.
Why Precision Practice Management?
PPM's medical billers and coders have experience providing billing, software, and management support to long-term care providers. We understand that long-term care patients require around-the-clock attention, which is why we offer your practice 24/7 technical support. Work with us to streamline your billing, management, or software, leaving you to focus on what matters most: providing excellent care.
Our medical billing services include:
We also offer IT services designed specifically for healthcare providers:
Contact PPM for questions, or request a quote.
Precision was engaged to start the process of "taking our practice paperless" and the results have been tremendous. First, our office network was significantly upgraded by Precision. Then, all of our physicians went wireless in both of our offices and from home. Our dictation workflow was then automated via an EHR to Dragon interface and we are now scanning, generating e-files or receiving e-faxes for all documents that we formerly archived in paper form. We have now completed our transition to electronic health records. Precision has also provided strong tech support for us - even on weekends - with extremely quick response time. That kind of support is really hard to find."