Hospitalist Medical Billing and Revenue Cycle Management Services
Why Outsource Medical Billing and RCM for Your Hospital Practice?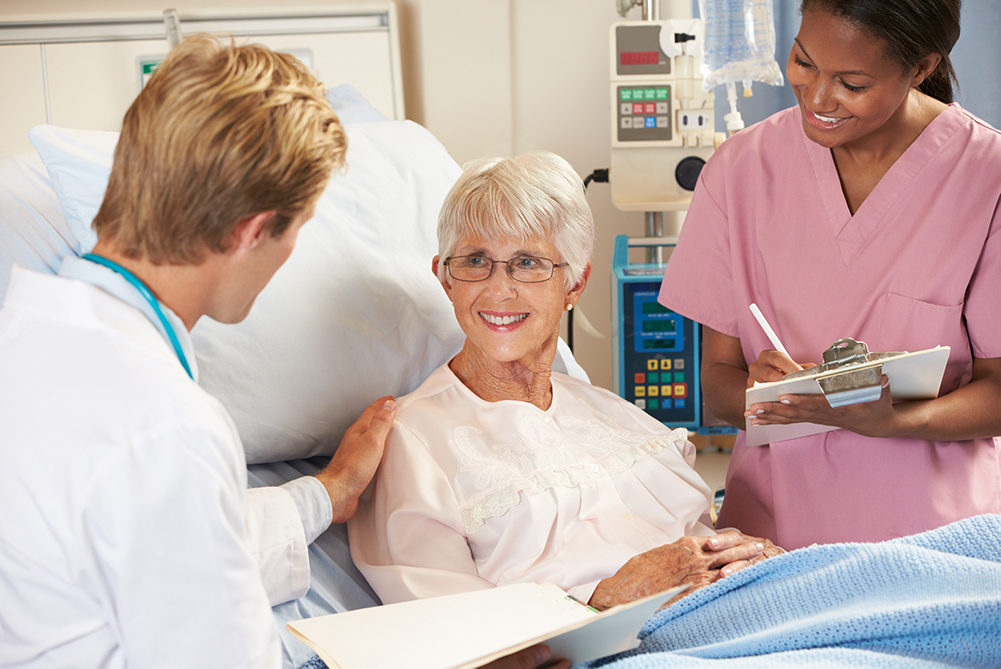 Inpatient and observation services are high on the list of services audited by insurance carriers, so billing staff must be able to effectively appeal denials, such as incorrect discharge codes, visit levels, or place of service. Those medical billing processes are critical to any hospital practice's revenue stream, but the attention to detail and follow-up required take time to complete.
A medical billing and coding company can help ensure that your hospital practice's accounts receivable and denial management are handled accurately and efficiently.
Why Precision Practice Management?
Precision's medical billing staff have years of experience handling denial management, which hospitalists can rely on to help maximize reimbursements. We also provide a range of additional revenue cycle services that we can customize according to your hospital practice's needs.
Our medical billing services include:
We also offer IT services designed specifically for healthcare providers: