Dermatology Medical Billing and Revenue Cycle Management Services
Why Outsource Medical Billing and RCM for Your Dermatology Practice?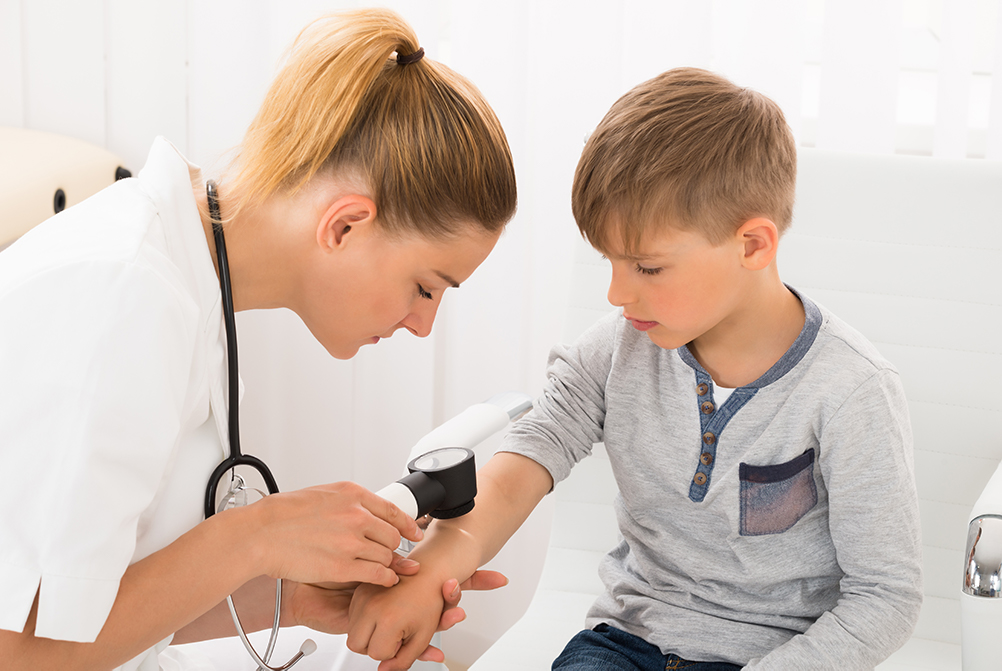 Dermatology billing staff must understand key terms such as margins, shaving, and destruction to effectively bill and appeal dermatology claims. Missing those details can be a costly error for the dermatology practice.
When you outsource your dermatology medical billing to a medical billing and coding company, you benefit from dedicated and experienced staff who can help reduce billing errors and improve your revenue stream.
Why Precision Practice Management?
At PPM, we understand dermatologists' specific medical billing and coding requirements, and we provide a range of medical practice management services that can be customized to fit your dermatology practice needs.
Our medical billing services include:
We also offer IT services designed specifically for healthcare providers:
Contact PPM for questions, or request a quote.
In the Words of Our Clients:
"Derm-Care opened its doors six years ago and has become a very dynamic, rapidly growing dermatology practice since its startup. Precision was with Derm-Care from the very beginning, providing effective, comprehensive billing services and state-of-the-art software support at a time when those services were needed the most. Precision has always been there for us, and has done a wonderful job for Derm-Care in every way. I highly recommend Precision to any other specialist looking for assistance in getting their practice started with the benefit of a long-lasting professional relationship. Precision can truly be the foundation for the future of your business!"