ENT Medical Billing and Revenue Cycle Management Services
Why Outsource Medical Billing and RCM for Your ENT Practice?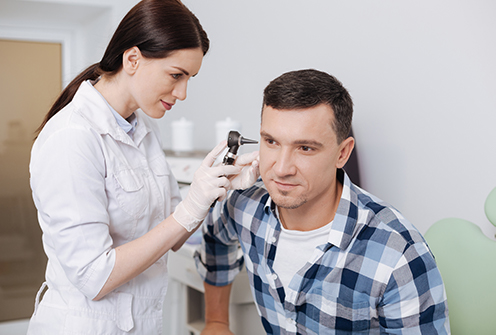 As an otolaryngologist, your practice likely handles a mix of surgical and non-surgical procedures and treatments for patients with ear, nose, or throat diseases and disorders. Additional subspecialties such as reconstructive surgery or pediatric otolaryngology may add complexity to your billing needs.
Outsourcing your medical billing and revenue cycle management to a knowledgeable partner can help save time and reduce staff headaches over issues like claim denials.
Why Precision Practice Management?
Our otolaryngology coders are AAPC-certified for ear, nose, and throat procedures (CENTC™), and we have experience with the full array of otolaryngology subspecialties. Precision's team can help your ENT practice run more efficiently and maximize your revenue stream with medical practice management services ranging from billing and coding to EHR installation and optimization.
Our medical billing services include:
We also offer IT services designed specifically for healthcare providers:
Contact PPM for questions, or request a quote.