General Surgery Medical Billing and Revenue Cycle Management Services
Why Outsource Medical Billing and RCM for Your General Surgery Practice?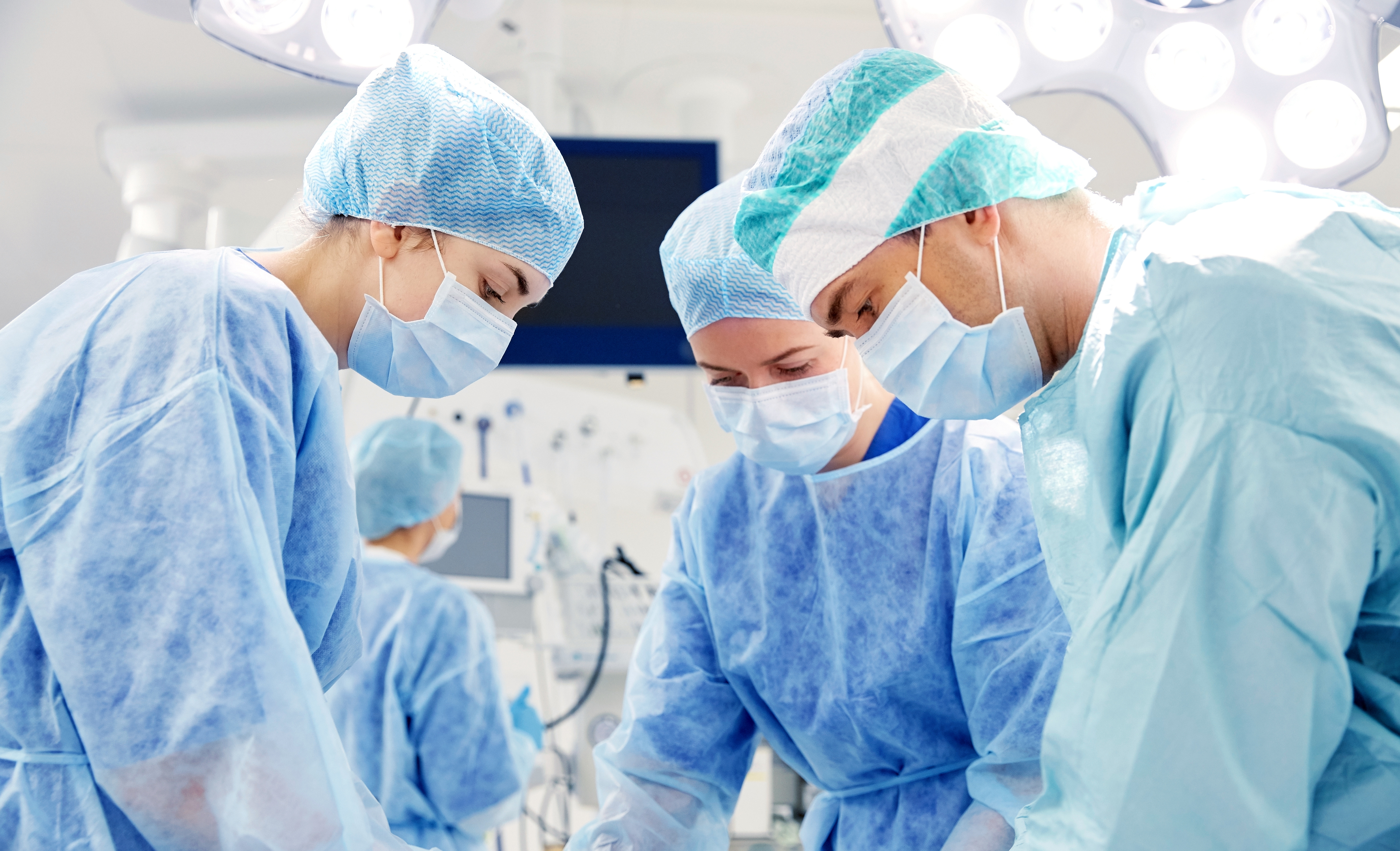 Medical billing and coding for general surgery are anything but simple. Besides being knowledgeable in procedures ranging from hernia repair to bariatric surgery, billing staff need to be well-versed in proper use of the global surgical package, modifiers for surgeon roles and same-day procedures, and documentation for unlisted procedures. Mistakes can lead to lower reimbursements and cause compliance issues.
A medical billing and revenue cycle management partner can assist your billing staff by performing periodic audit risk assessments, helping minimize compliance issues and helping your practice bill more efficiently and effectively. Depending on your general surgery practice's needs, your practice may also benefit from outsourcing all or part of your billing, coding, and revenue cycle processes.
Why Precision Practice Management?
Precision's AAPC-certified medical coders for general surgery (CGSC™) work with our billing and revenue cycle team to maximize your revenue stream while minimizing claim denials. We also provide practices with audit risk assessments, EHR implementation and optimization, and financial reporting to keep your general surgery practice running smoothly and profitably.
Our medical billing services include:
We also offer IT services designed specifically for healthcare providers:
Contact PPM for questions, or request a quote.
"My pediatric practice, Children's Clinic, has worked closely with Precision for many years in an effective partnership that has contributed greatly to the management of our practice. In order to best serve patients, the "business side" of things must run extremely well. Precision appeals insurance low pays on drugs and provider services, communicates coding updates and specialty-related and billing changes, tracks office collection of copays and patient balances, compares our coding levels to national distributions and identifies our denial and rejection issues, to name just a few. Monthly meetings with Precision allow us to review month end reports, identify opportunities for improvement and constantly "raise the bar" on our performance as a practice. In today's difficult economic environment, Precision is a business partner we can count on."