Revenue Cycle Management Services in Louisiana
Precision Practice Management provides a full range of revenue cycle solutions, medical coding and charge coding, credentialing, and technical support to medical practices in major metropolitan areas in Louisiana like New Orleans, Baton Rouge and Lafayette. Precision can support medical practices anywhere in the state of Louisiana.
Major Louisiana Counties We Serve
East Baton Rouge, LA
Jefferson County, LA
Orleans County, LA

St. Tammary County, LA
Caddo County, LA
Lafayette County, LA
Major Louisiana Cities and Metro Areas We Serve
New Orleans, LA
Baton Rouge, LA
Shreveport, LA

Metairie, LA
Lafayette, LA
Lake Charles, LA
No matter where your medical practice is located, whether in a major city like New Orleans or a smaller metropolitan area like Lake Charles, Precision Practice Management can provide the revenue cycle support you need.
Contact Precision Practice Management
Precision Helps Your Practice Meet Louisiana Patients' Needs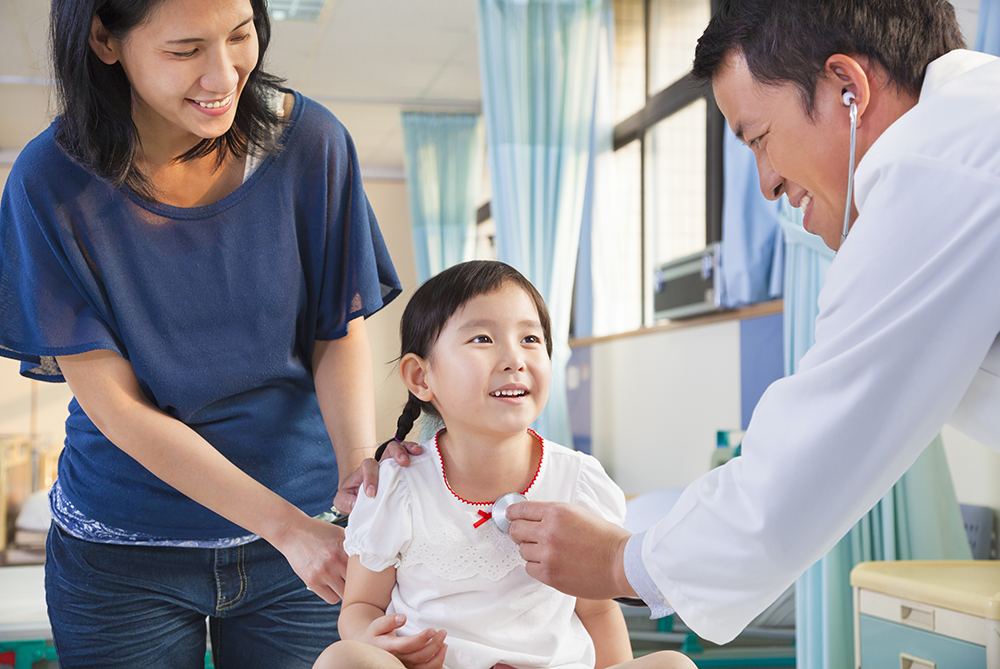 Louisiana has a high percentage of young adults both primary and specialty medical care. In fact, the median age of Louisiana is 34, making primary care for young adults and couples a priority for this state.
States also have differing rules and requirements when it comes to reimbursement for healthcare services, for both private insurers and public payers. Precision's staff have extensive experience with and stay up to date on these regulations on a state-by-state basis. We focus on the details of billing, coding, compliance and more to help you efficiently manage your practice. With Precision, you can spend more time with your patients and less time worrying about revenue cycle management for your Louisiana medical practice.
Enhance Your Profitability with Our Revenue Cycle and Medical Billing Services for Louisiana Medical Practices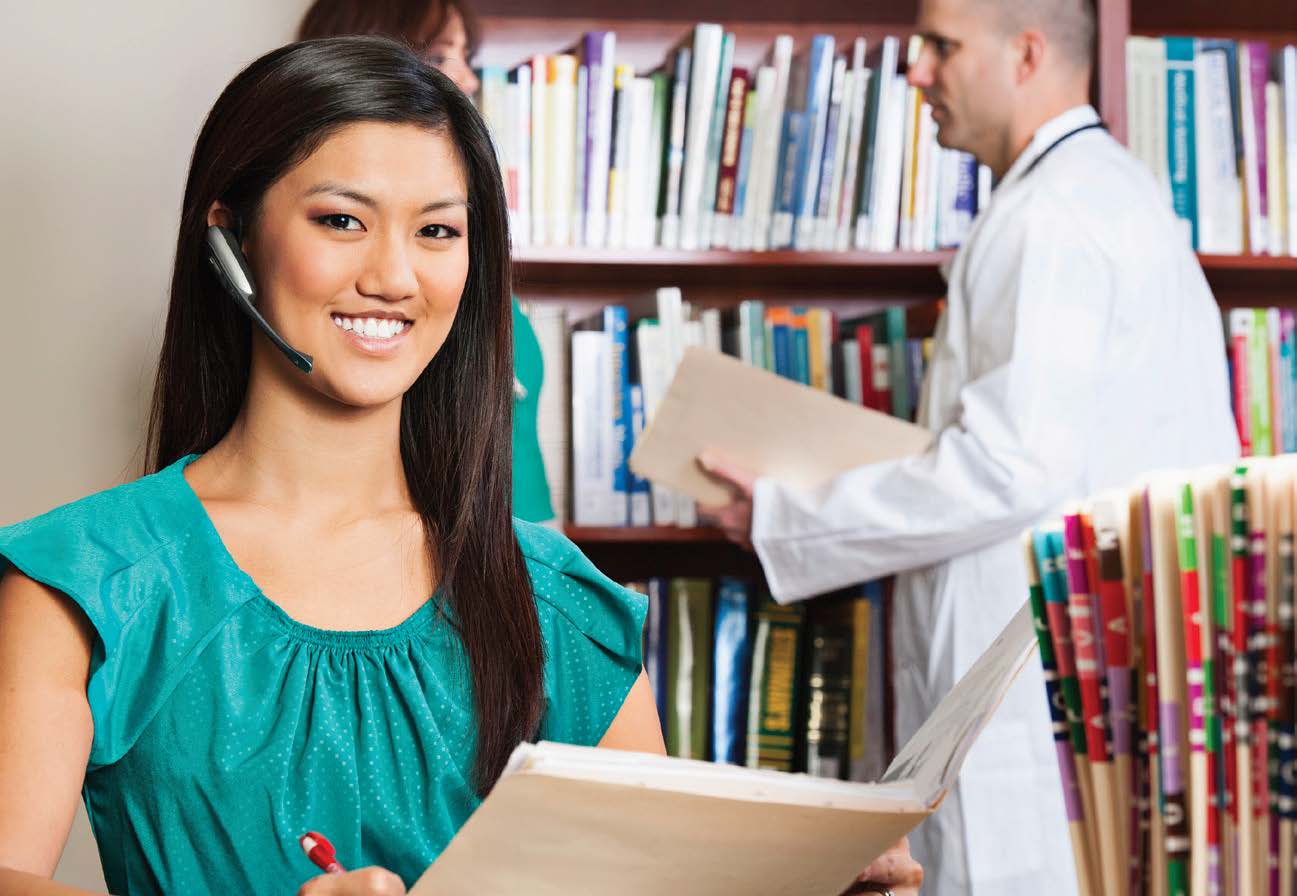 Optimizing revenue cycle management is always a matter of managing many smaller but very important items that collectively produce a measurable improvement in profitability. Educating providers on coding changes, recommending changes to EHR software templates, developing software system interfaces that eliminate redundant data entry, enhancing patient statement and delinquency letter protocols, establishing collection agency and patient refund protocols, monitoring and updating fee schedules, and providing more effective and timely reporting so as to allow for better financial and clinical management decisions, all improve profitability – and this is only a partial list of the subject matter addressed by Precision in optimizing revenue cycle processes and workflow.
EHR System Implementation & Optimization in Louisiana
Precision's revenue cycle services are comprehensive in nature, and our work often starts with supporting our client's clinical objectives. Precision has implemented electronic health record systems for clients for many years and has the full clinical and technical expertise and capability to do so efficiently and effectively. We provide technical assessments, system customization, ongoing technical support, and training services for a range of electronic health record systems.
Medical Coding & Charge Coding Services in Louisiana
Precision offers a variety of coding and auditing services to assist Louisiana medical providers with documentation of professional services. PPM coding services are provided by expert staff who carefully review documentation to ensure that accurate codes are billed.
Medical Practice Credentialing Services in Louisiana
Precision has a dedicated credentialing department, with significant experience in credentialing, focused on making sure that this all-important but often overlooked requirement is properly and timely managed. Our medical practice credentialing services for Louisiana providers cover hospitals, group practices, and individual providers.
MACRA/MIPS Compliance Support in Louisiana
The Quality Payment Program consists of two tracks: Advanced Alternative Payment Models (APMs) and the Merit-based Incentive Payment System (MIPS). Most medical practitioners will be subject to MIPS, though not hospitals or facilities. MIPS has four major provisions: Eligibility, Performance Categories and Scoring, Data Submission, and Performance Period and Payment Adjustments. Precision Practice Management can help ensure that your practice is in full compliance. Read more about MIPS here.
24-7 Medical Practice Technical Support
We understand how important it is to have timely support and top-notch expertise available when and where you need it. Whether you are located in Baton Rouge, Shreveport or another part of Louisiana, our technical support team is here for your medical practice 24 hours a day, 7 days a week.
Medical Specialties Currently Supported in Our Louisiana Service Area
Contact Precision Practice Management
In the Words of Our Clients:
"Precision first assisted me many years ago when I started my practice, providing support for my medical billing, practice management software and marketing. I am happy to recommend Precision to other practices desiring to make their practices more effective."