Nephrology Medical Billing and Revenue Cycle Management Services
Why Outsource Medical Billing and RCM for Your Nephrology Practice?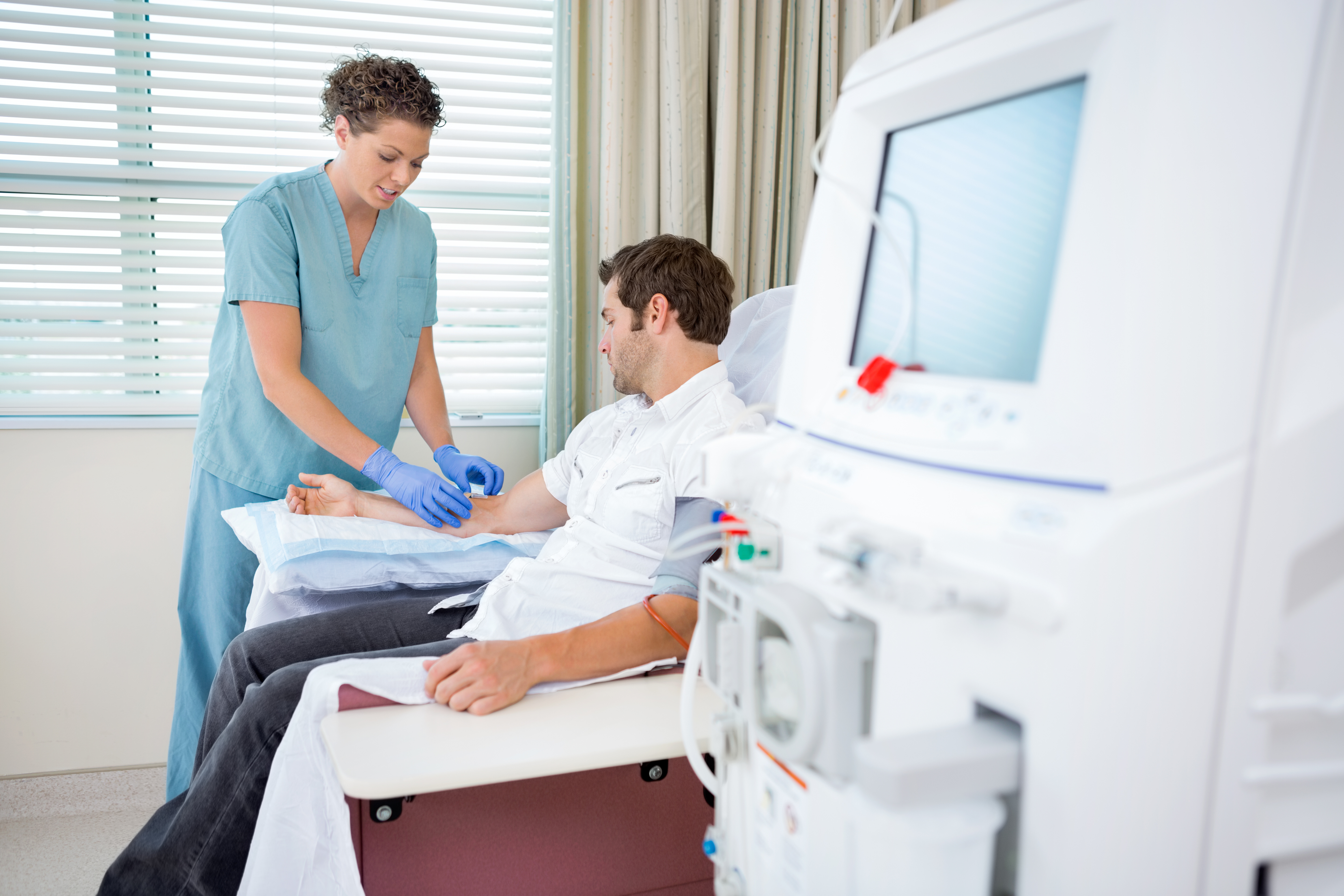 As a nephrologist, you help patients manage different kidney diseases like diabetic nephropathy, kidney failure, renovascular hypertension, and kidney stones, among many others. Depending on the condition, some patients require surgical procedures, while others do not, which means that your medical billing team needs to understand a broad range of documentation and codes to ensure accurate and timely billing.
A medical billing company can help your nephrology practice with billing and compliance, building a business partnership to strengthen your revenue stream and improve your practice's efficiency.
Why Precision Practice Management?
Precision's AAPC-certified team has many years of experience assisting nephrology practices with revenue cycle and practice management tasks. We can help your nephrology practice with billing and coding, as well as EHR implementation and healthcare IT services, all of which can contribute to more efficient practice management and a healthier revenue stream.
Our medical billing services include:
We also offer IT services designed specifically for healthcare providers:
Contact PPM for questions, or request a quote.
Precision was engaged to start the process of "taking our practice paperless" and the results have been tremendous. First, our office network was significantly upgraded by Precision. Then, all of our physicians went wireless in both of our offices and from home. Our dictation workflow was then automated via an EHR to Dragon interface and we are now scanning, generating e-files or receiving e-faxes for all documents that we formerly archived in paper form. We have now completed our transition to electronic health records. Precision has also provided strong tech support for us - even on weekends - with extremely quick response time. That kind of support is really hard to find."