Neonatal Medical Billing and Revenue Cycle Management Services
Why Outsource Medical Billing and RCM for Your Neonatal Practice?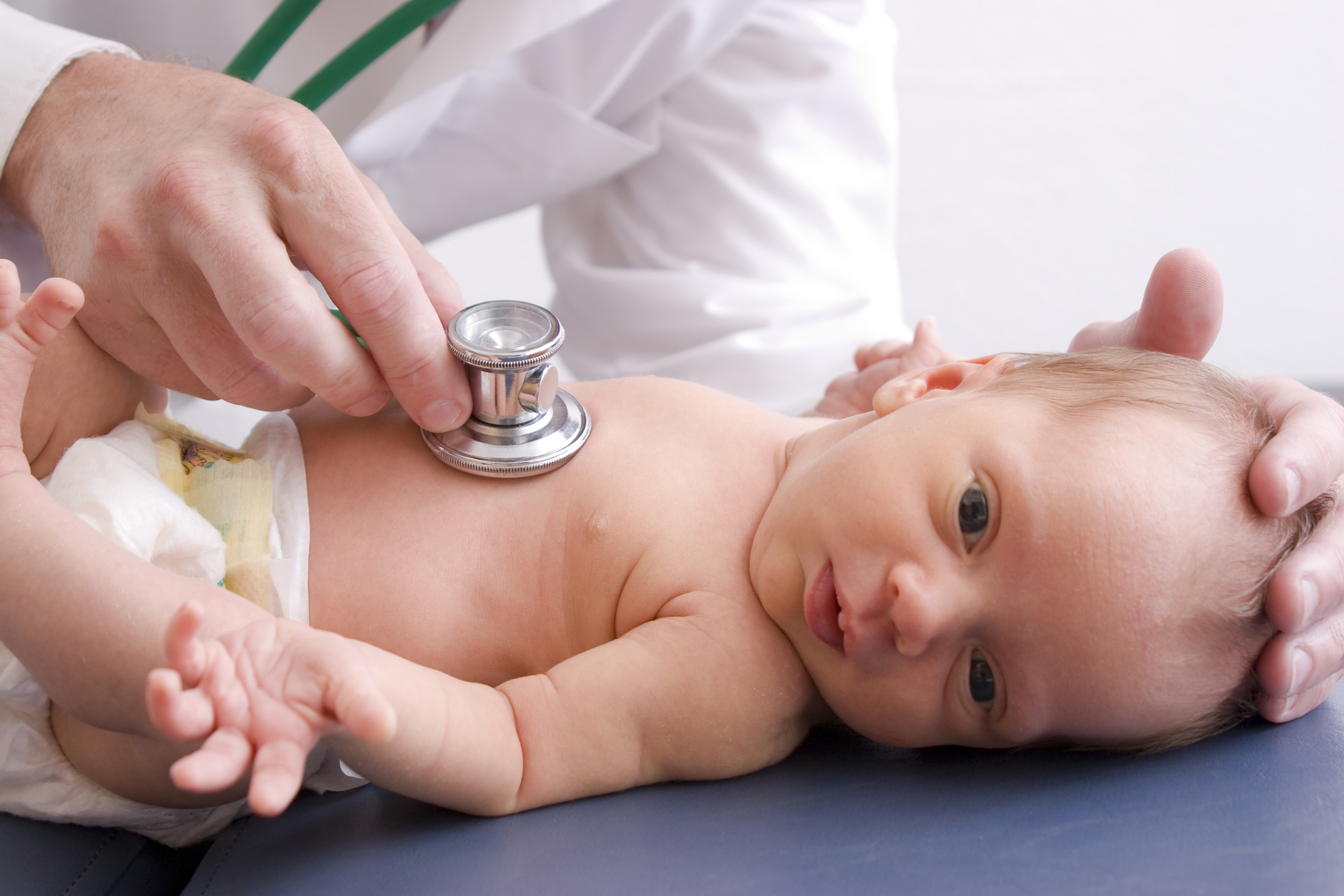 As a neonatal care provider, you're in charge of the smallest patients—who can present the largest challenges. Newborns who are premature, low weight, or are fighting a critical medical condition require around-the-clock care to ensure they arrive home safely. Families rely on you and your team to care for their child, so dealing with complex medical billing issues can be a distraction.
A medical billing and coding partner can handle the financial aspects of your department, allowing you to devote your time and resources to patients and their families.
Why Precision Practice Management?
PPM's medical coders have experience with the intricacies of neonatal conditions and procedures. We understand that every practice and department is different and requires customized solutions: PPM works with you to maximize reimbursements and support your unique technical, software, and network needs.
Our medical billing services include:
We also offer IT services designed specifically for healthcare providers:
Contact PPM for questions, or request a quote.
Precision was engaged to start the process of "taking our practice paperless" and the results have been tremendous. First, our office network was significantly upgraded by Precision. Then, all of our physicians went wireless in both of our offices and from home. Our dictation workflow was then automated via an EHR to Dragon interface and we are now scanning, generating e-files or receiving e-faxes for all documents that we formerly archived in paper form. We have now completed our transition to electronic health records. Precision has also provided strong tech support for us - even on weekends - with extremely quick response time. That kind of support is really hard to find."