Podiatry Medical Billing and Revenue Cycle Management Services
Why Outsource Medical Billing and RCM for Your Podiatry Practice?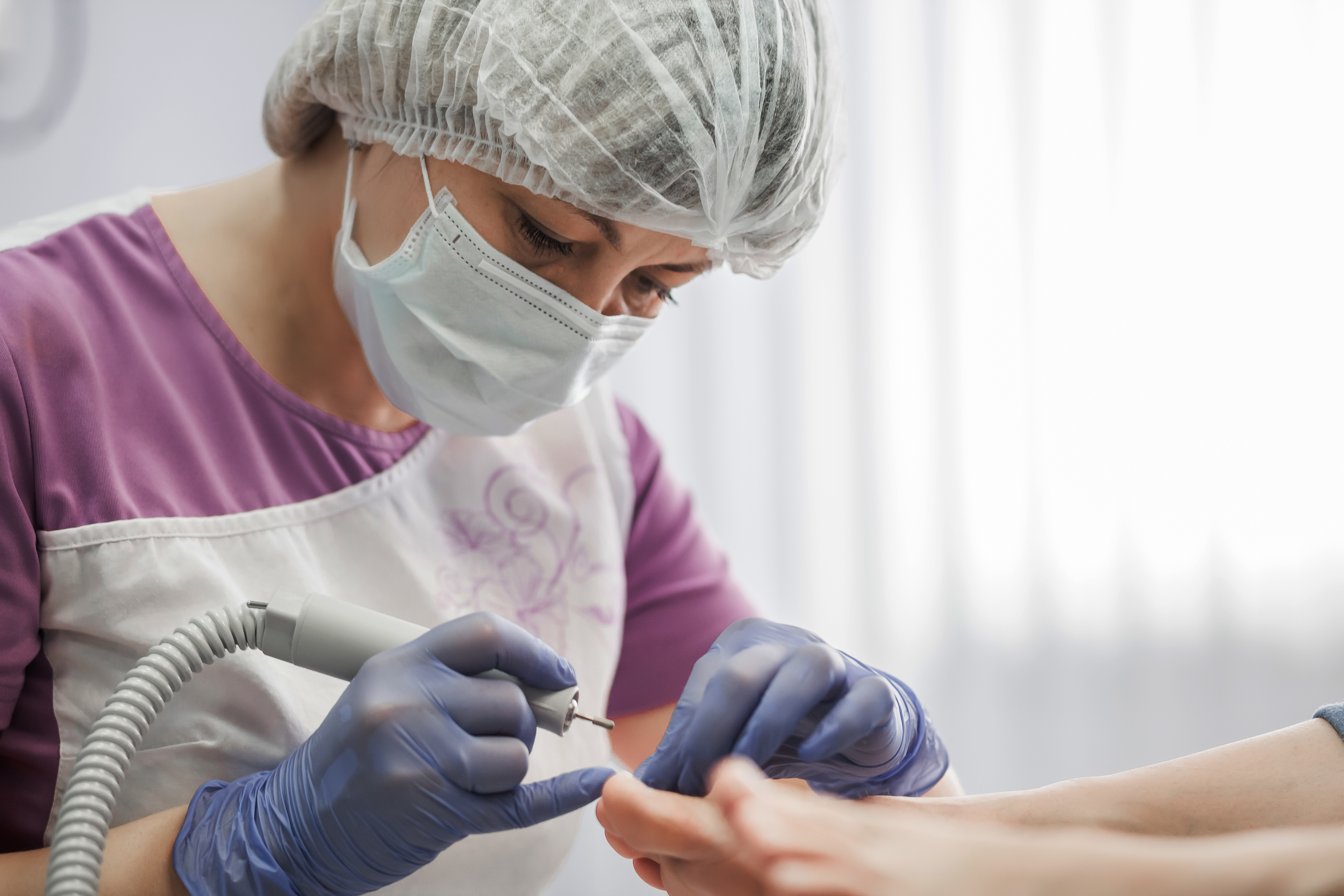 As a podiatrist, you see patients with a range of issues, from chronic problems like arthritis and diabetes complications to injuries and certain skin disorders. As a result, billing in-house can be time-consuming, costly, and potentially risky, particularly when it comes to staff retention.
Outsourcing medical billing and coding for your podiatry practice can help save time and give you peace of mind, whether you are running a small, single-provider practice, or are part of a larger medical group.
Why Precision Practice Management?
PPM's team of billers and coders are AAPC-certified and have many years of experience providing billing and coding services for podiatry practices. Our specialists can help maximize your revenue stream with accurate coding, effective denial management, and lower billing costs. We can even take your practice paperless with a custom EHR installation and ongoing support designed for your podiatry practice's needs.
Our medical billing services include:
We also offer IT services designed specifically for healthcare providers:
Contact PPM for questions, or request a quote.
"Precision first assisted me many years ago when I started my practice, providing support for my medical billing, practice management software and marketing. I am happy to recommend Precision to other practices desiring to make their practices more effective."