Plastic and Reconstructive Surgery Medical Billing and Revenue Cycle Management Services
Why Outsource Medical Billing and RCM for Your Plastic and Reconstructive Surgery Practice?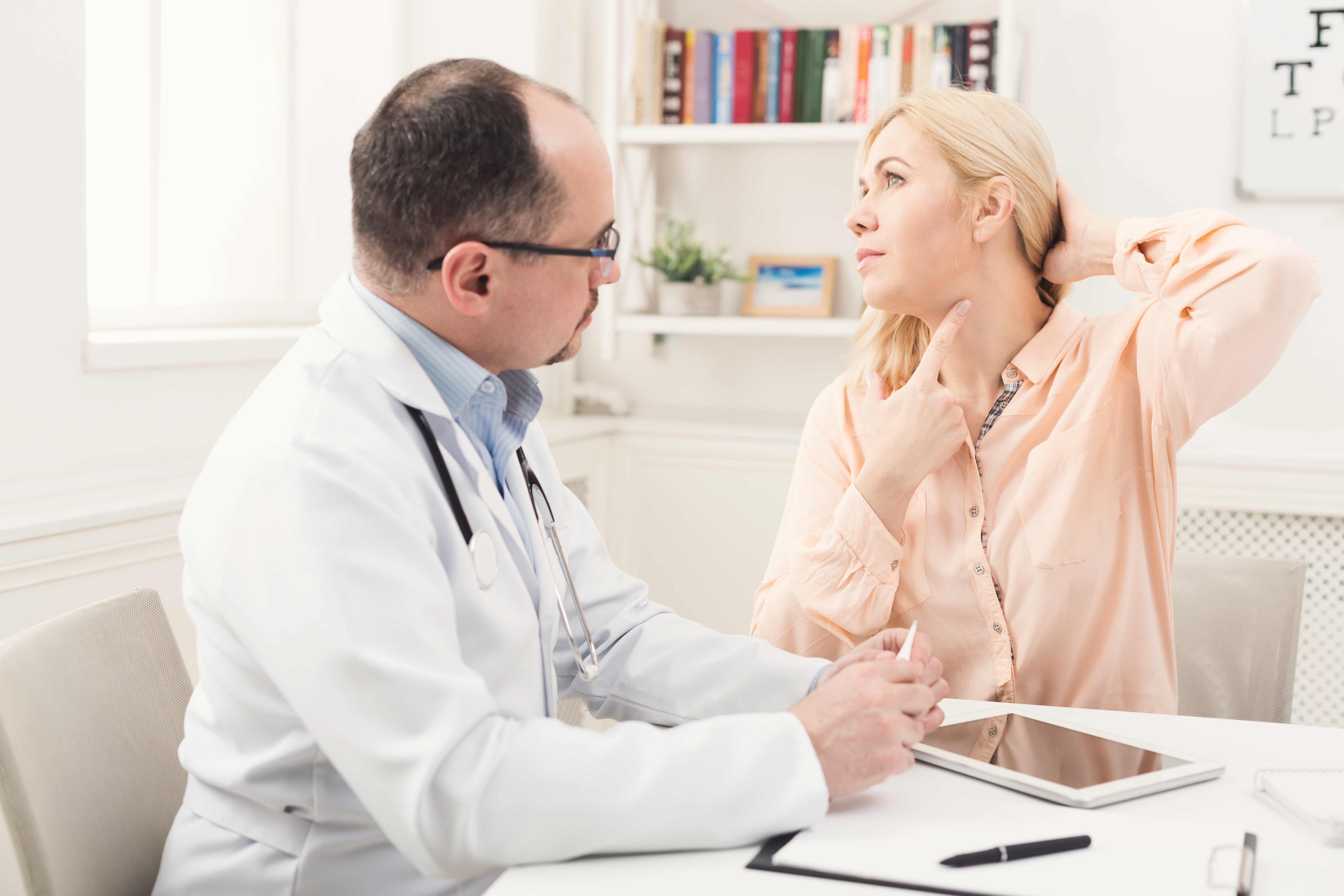 Reconstructive surgery is a broad term that covers a wide variety of procedures, from breast reconstruction to lip and palate repair to scar revision. No matter what the procedure, it is of the utmost importance to your patients that you perform their surgery accurately and with great attention to detail. Do you give the same amount of attention to your practice's billing and coding?
PPM's medical billers and coders are well-versed in the nuances of billing for plastic and reconstructive surgery procedures. Distinguishing differences between cosmetic surgery, which insurance does not cover, and medically necessary surgery is extremely important. Precision has the experience to accurately submit your claims and effectively manage your revenue cycle.
Why Precision Practice Management?
Precision's medical coders are AAPC-certified and can help ensure correct billing for your anesthesiology practice. In addition, we provide risk assessment services that can help identify and address problem areas within your revenue cycle processes, lowering your risk of an audit.
Our medical billing services include:
We also offer IT services designed specifically for healthcare providers:
Contact PPM for questions, or request a quote.
"My practice has evolved over many years from internal medicine to the treatment of venous disease in Greenville, South Carolina. Precision started out providing practice management software support to my office, as well as medical claims billing services and they have always done an excellent job with that. Most exciting however, is my conversion to the Encite Clinical Manager electronic health records software. I have completely eliminated outside transcription in favor of EHR note creation capabilities, so that for all aspects of my practice I am much more quickly and effectively treating my patients and documenting my encounters. I would highly recommend Precision to any other doctor needing EMR software and/or medical billing services."