Plastic and Reconstructive Surgery Medical Billing and Revenue Cycle Management Services
Why Outsource Medical Billing and RCM for Your Plastic and Reconstructive Surgery Practice?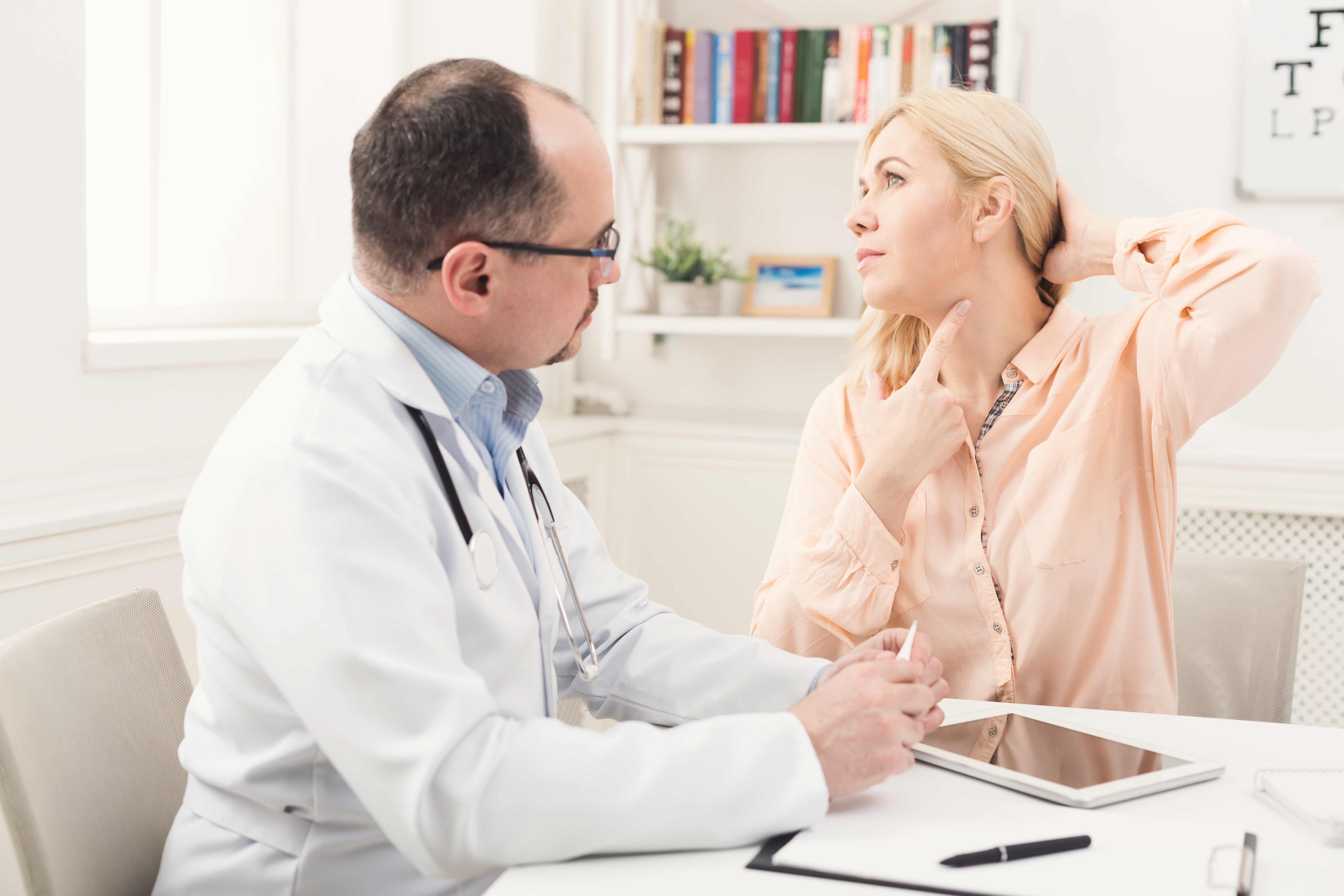 Reconstructive surgery is a broad term that covers a wide variety of procedures, from breast reconstruction to lip and palate repair to scar revision. No matter what the procedure, it is of the utmost importance to your patients that you perform their surgery accurately and with great attention to detail. Do you give the same amount of attention to your practice's billing and coding?
PPM's medical billers and coders are well-versed in the nuances of billing for plastic and reconstructive surgery procedures. Distinguishing differences between cosmetic surgery, which insurance does not cover, and medically necessary surgery is extremely important. Precision has the experience to accurately submit your claims and effectively manage your revenue cycle.
Why Precision Practice Management?
Precision's medical coders are AAPC-certified and can help ensure correct billing for your anesthesiology practice. In addition, we provide risk assessment services that can help identify and address problem areas within your revenue cycle processes, lowering your risk of an audit.
Our medical billing services include:
We also offer IT services designed specifically for healthcare providers:
Contact PPM for questions, or request a quote.
"Precision Practice Management provides comprehensive revenue cycle management support for 42 hospital departments and medical practices at St. Luke's, including our Emergency and Urgent Care facilities. And they do so on two software platforms, Vitera (Medical Manager) and eClinical Works (ECW). Precision's services have been tailored to complement the specific needs of each of our practices and departments, interfacing with St. Luke's staff in a highly effective manner. Precision also satisfies the hospital's unique financial reporting requirements. No matter what the challenge, Precision has always come through for us."